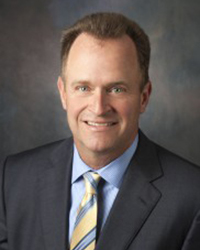 Jim Engel
President & CEO/ Holding Co. and Bank Board
Jim is President and Chief Executive Officer of the Holding Company and the Bank, and serves on the Board of Directors of both entities. He also serves on both the Executive Committee, IT Committee and the Asset Liability/Investment Committee at Aquesta. Jim is an attorney and former partner with the "Big 4" public accounting firm KPMG with more than 21 years experience working with financial institutions. While at KPMG, he worked KPMG's National Tax Office and was also National Partner-in-Charge of State and Local Taxation for Banking. He currently serves or has served on the Board of Directors for the Lake Norman Chamber of Commerce, the Lake Norman Economic Development Committee and the Finance Committee and Board of Directors for The Peninsula Club. Mr. Engel is a member of the Knights of Columbus, St. Mark Parish, a USTA Team Captain and is married with five children. Mr. Engel holds a Bachelor of Arts from Maryville College in Maryville, TN, a Juris Doctorate from Suffolk Law School in Boston, MA and an LLM (Taxation) from Boston University Law School and is a CPA in the state of Massachusetts.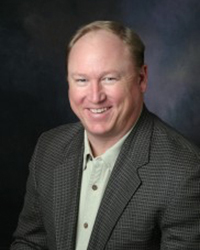 Jim Borders
Chairman of the Board - Holding Company & Bank
Jim has served as President of AC Controls Company Incorporated for more than 18 years. Jim is a Charlotte native and resides in Cornelius. Jim also chairs the Executive Committee and serves on the Comp & Governance Committee.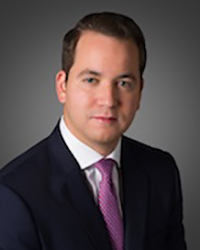 Spencer Cohn
Holding Company & Bank Board
Spencer joined Castle Creek® in 2014. Prior to joining the firm, Mr. Cohn worked at Keefe, Bruyette & Woods, Inc. as an Investment Banking Associate in the Financial Institutions Group. At KBW, he concentrated on mergers and acquisitions including bankruptcy structures, recapitalizations and restructurings, and capital markets transactions, completing transactions with an aggregate deal value in excess of $1 billion.
Mr. Cohn serves as a Director of Citizens Bancshares Co. and currently works with the Board of Directors for Liberty Bancshares, Inc (OTCQX: LBSI). Mr. Cohn serves as a Director of the Cystic Fibrosis Foundation and serves as Co-Chairman of the Cystic Fibrosis Foundation's Tomorrow's Leaders program (San Diego and Imperial Counties Chapter).
Mr. Cohn holds dual Bachelor of Science degrees in Finance and Accountancy from The University of Illinois at Urbana-Champaign and is a graduate of the ABA Stonier Graduate School of Banking at The Wharton School at the University of Pennsylvania.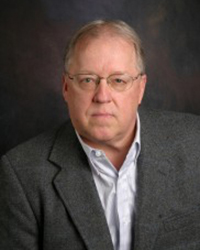 Paul Dougovito
Holding Company & Bank Board
Paul brings more than 35 years of banking experience with him to the Aquesta board, including past positions as Chief Financial Officer and Chief Executive Officer.
Paul serves on both the Loan Committee and on the Asset Liability Committee.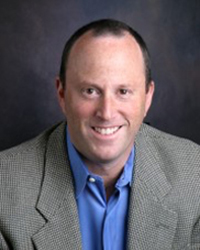 Jon Dressler
Holding Company & Bank Board
A Philadelphia native, Jon and his family reside in Charlotte, North Carolina. Jon is a proprietor of the successful Rare Roots Hospitality Group which owns the Dressler's Restaurants, Fin & Fino, The Porterhouse and Dogwood Southern Table.
Jon is the Chairman of the Asset Liability Committee and also serves on the IT Committee.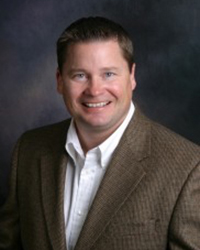 David Goodrum
Holding Company & Bank Board
David, a North Mecklenburg native, is President and General Manager of JD Goodrum Company Incorporated. For more than 25 years, he has operated a successful general contracting business serving the greater Charlotte area. David lives in Cornelius.
David is chair of the Loan Committee and serves on the Executive Committee.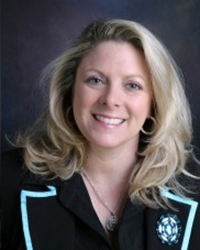 Ginger Griffin
Holding Company & Bank Board
Ginger is principal of Ginger Griffin Marketing and Design in Cornelius. She is the past Chairman of Aquesta's Board of Directors, and served on the Lake Norman Chamber of Commerce and Davidson Day School's Board of Directors. Ginger is a native and lifelong resident of Lake Norman.
Ginger serves on the IT, Audit and Compensation/Governance Committees.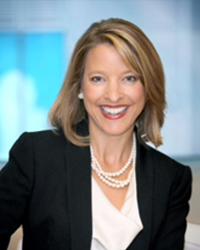 Carol Houle
Holding Company & Bank Board
Carol has over 20 years of experience in the technology industry. She is currently the Vice President of Consulting Services at Cognizant. Carol has significant experience in selling and leading the delivery of large enterprise transformations including process improvement and technology-based solutions for Fortune 500 companies.
Carol lives in the Lake Norman area with her husband and children. She volunteers at Davidson College Presbyterian Church, World Vision and Women of Vision.
Carol Chairs the IT Committee and also serves on both the Loan and and Audit Committees.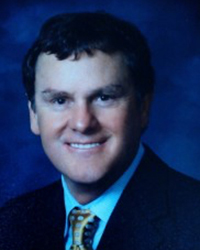 Paul Jaszewski
Holding Company & Bank Board
Paul Jaszewski is originally from Wisconsin. He attended University of Wisconsin-Madison for undergraduate and Medical School. He completed Residency in Anesthesiology with subspecialization in Cardiac Anesthesia and Pain Management at Northwestern University, Chicago in 1989.
Jaszewski joined Southeast Anesthesiology Consultants at Carolinas Medical Center in 1989. For several years he was an executive committee member for the group. He currently resides in Cornelius.
Paul chairs the Comp and Governance Committee. Paul also serves on Aquesta's IT and Asset and Liability Committees.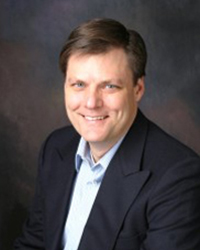 Charles Knox, Jr.
Holding Company & Bank Board
Charles is a commercial real estate broker and developer with The Knox Group. A Charlotte native, Charles is a past chairman of the Regional Roads Committee, an organization that includes 13 counties of Chambers of Commerce. He is a former Chairman of the Board of the Lake Norman Chamber of Commerce, and a former Chairman and current member of the Charlotte Chapter of the Entrepreneurs Organization. Charles is also a member of the Charlotte Region Commercial Board of Realtors.
Charles serves on the Executive Committee as well as both the Loan and Audit Committees.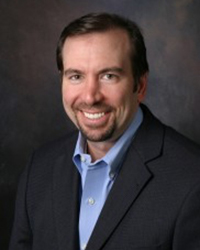 Craig Larsen
Holding Company & Bank Board
Craig Larsen, CEO of Revita Age Management Center, has over 20 years of entrepreneurial experience. Since stepping in as CEO, through his entrepreneurial spirit, strategic vision and creative thinking, Craig has continued Revita's growth as a thriving, nationally acclaimed health clinic.
Before joining Revita, Craig achieved great success launching, owning, and operating multiple businesses, ranging from his education-based company LearningStation, to the technology initiative CNP. He had a very successful foray into the banking industry, founding Aquesta Bank, and engineered a business venture in manufacturing, serving as the president of Industrial Timber.
Craig chairs the Audit Committee for Aquesta, and also serves on the Executive and Compensation/Governance Committees.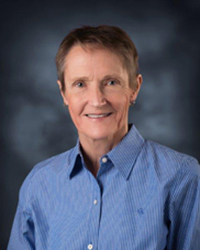 Alison Smith
Holding Company & Bank Board
Alison has over thirty-five years experience in the financial services industry. She has worked as an investment and international banker in both London and the United States. She achieved her Chartered Financial Analyst CFA accreditation in 1988 and is certified in Entity and Intangible Valuation. She has also served on several bank holding company boards - including most recently ASB Bancorp (Parent to Ashville Savings Bank) and Yadkin Financial Corp (Parent to Yadkin Bank). There she served on Audit, Asset and Liability, and Strategic Planning Committees.
Alison has provided independent merger and acquisition analysis and post-merger valuation through her company, Smith Capital, Inc. since 1995. Prior to that she was an investment banker at Interstate/Johnson Lane specializing in financial institutions, and a banker at Nationsbank.
Alison serves on the Loan, Asset/Liability and Audit Committees.