Executive Officers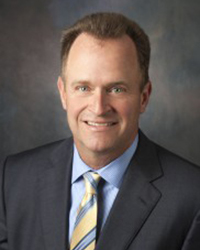 Jim Engel
President & CEO/ Holding Co. and Bank Board
Jim is President and Chief Executive Officer of the Holding Company and the Bank, and serves on the Board of Directors of both entities. He also serves on both the Executive Committee, IT Committee and the Asset Liability/Investment Committee at Aquesta. Jim is an attorney and former partner with the "Big 4" public accounting firm KPMG with more than 21 years experience working with financial institutions. While at KPMG, he worked KPMG's National Tax Office and was also National Partner-in-Charge of State and Local Taxation for Banking. He currently serves or has served on the Board of Directors for the Lake Norman Chamber of Commerce, the Lake Norman Economic Development Committee and the Finance Committee and Board of Directors for The Peninsula Club. Mr. Engel is a member of the Knights of Columbus, St. Mark Parish, a USTA Team Captain and is married with five children. Mr. Engel holds a Bachelor of Arts from Maryville College in Maryville, TN, a Juris Doctorate from Suffolk Law School in Boston, MA and an LLM (Taxation) from Boston University Law School and is a CPA in the state of Massachusetts.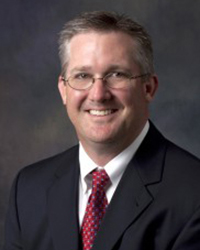 Tim Beck
EVP - Chief Credit Officer
Tim comes to Aquesta Bank with 22 years of commercial banking experience. Prior to Aquesta, Tim served as a bank consultant with another community bank helping to improve and re-position their loan portfolio. Tim's experience includes working alongside the Department of Office of the Comptroller and Currency, Regional Lending Executive at a $4B correspondent bank, and various management positions within commercial lending at First Horizon, BB&T, SouthTrust and Bank of America. Tim has overall responsibility for the safety and soundness of the Bank's commercial and consumer loan portfolio.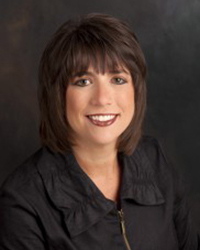 Kristin (Parsons) Couch
EVP - Chief Financial Officer
Prior to working with Aquesta, Kristin spent nine years as controller with a $600 million community bank. Her responsibilities included management of accounting, preparing and reviewing reports for the Board and Audit Committee, regulatory agencies, proxy statements, and the SEC. Kristin served as Chairperson of the Disclosure and Budget Committees, and is a member of the Asset Liability, and the Strategic Planning Committees.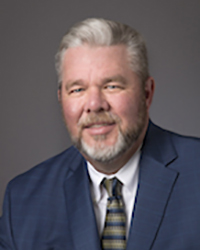 Rick Eveson
EVP - Chief Operations & Compliance Officer
A graduate of State University of New York at Buffalo, Rick brings over 25 years of retail credit, risk management and sales experience within financial institutions of all asset classes. He previously headed up Aquesta as an SVP, Retail Lending Executive, managing the entire consumer lending function at the bank. Rick is responsible for oversight of all regulatory compliance risks.
Aquesta Bank Relationship Team
Lake Norman
---
Charlotte
---
Wilmington
---
Mortgage & Consumer Real Estate Lending
---
Loan Production Offices
Charleston
---
Greenville
---
Raleigh
---
SBA
---
Treasury
---