Affordable rates and a range of mortgage programs to fit your needs — let Aquesta help you get home.
Key Features
Competitive Rates
Local Service
Free Pre-Approval
Refinancing Available
Details
Competitive rates for home purchase or refinance
Available for primary residence, second homes/vacation homes, or investment properties
A wide range of terms customized to your unique situation
A wide range of financing programs available:

Fixed rate mortgages
Adjustable rate mortgages (ARMs)
Jumbo mortgage loans
Convential Loans
FHA Loans
VA Loans
USDA Loans

Helpful loan advisors with working knowledge of the local real estate market
Free pre-approval for extra confidence when it comes to securing financing
Refinance your current home to potentially lower your rate
Local decision-making and processing
Attentive, personalized service from start to finish
More About Our Mortgages
Residential Mortgages
Aquesta Bank offers a full suite of both Conventional Loan (loans up to $548,250) and Jumbo Mortgage Loan (loans greater than $548,250) financing options. Whether you are looking for long-term fixed rates (30-year fixed or 15-year fixed), as well as shorter term ARM ("Adjustable Rate Mortgages") rates, Aquesta can provide you with a loan to suit your particular financial needs. We also offer FHA, USDA and VA financing.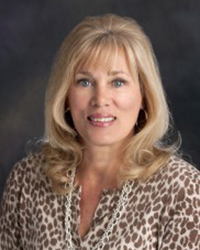 Susan Miller
VP Mortgage Loan Officer
[Charlotte, Coastal Carolinas and Greater Raleigh Area]
[email protected]
704-439-4341
NMLS# 805401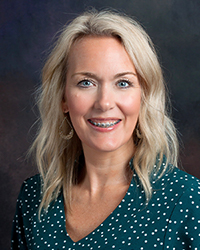 Melissa Barnhardt
Mortgage Loan Officer
[Lake Norman & Surrounding Area]
704-439-1458
NMLS# 2128552
Portfolio Mortgages
We also offer Portfolio Mortgage options as well via our 5-year ARM term. Occasionally, there are times that certain loan requests will not qualify for Conventional or Jumbo financing due to certain underwriting overlays by our investors. If we can navigate a solution internally then our portfolio mortgage product may be an option. These portfolio mortgage loans are not sold, are serviced by Aquesta Bank, require escrows of taxes and insurance, and are only available for financing of Primary and Second homes held in individual name.
For more information on Portfolio Mortgages, please contact: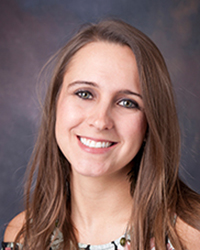 Lauren Conard
VP Retail Lending Director
NMLS# 1540574
Address:
837 Williamson Rd.
Mooresville, NC 28117
Mailing Address:
PO Box 700
Cornelius, North Carolina 28031
Direct Phone: (704) 439-1457
Cell: (704) 252-4442
Mooresville (Williamson Rd.) Number: (704) 439-1440